We are open for all of our services and operating with our regular hours.
Final Extension – Due to COVID-19 the Pricing On Website Will Not Go Live Until 7/1/20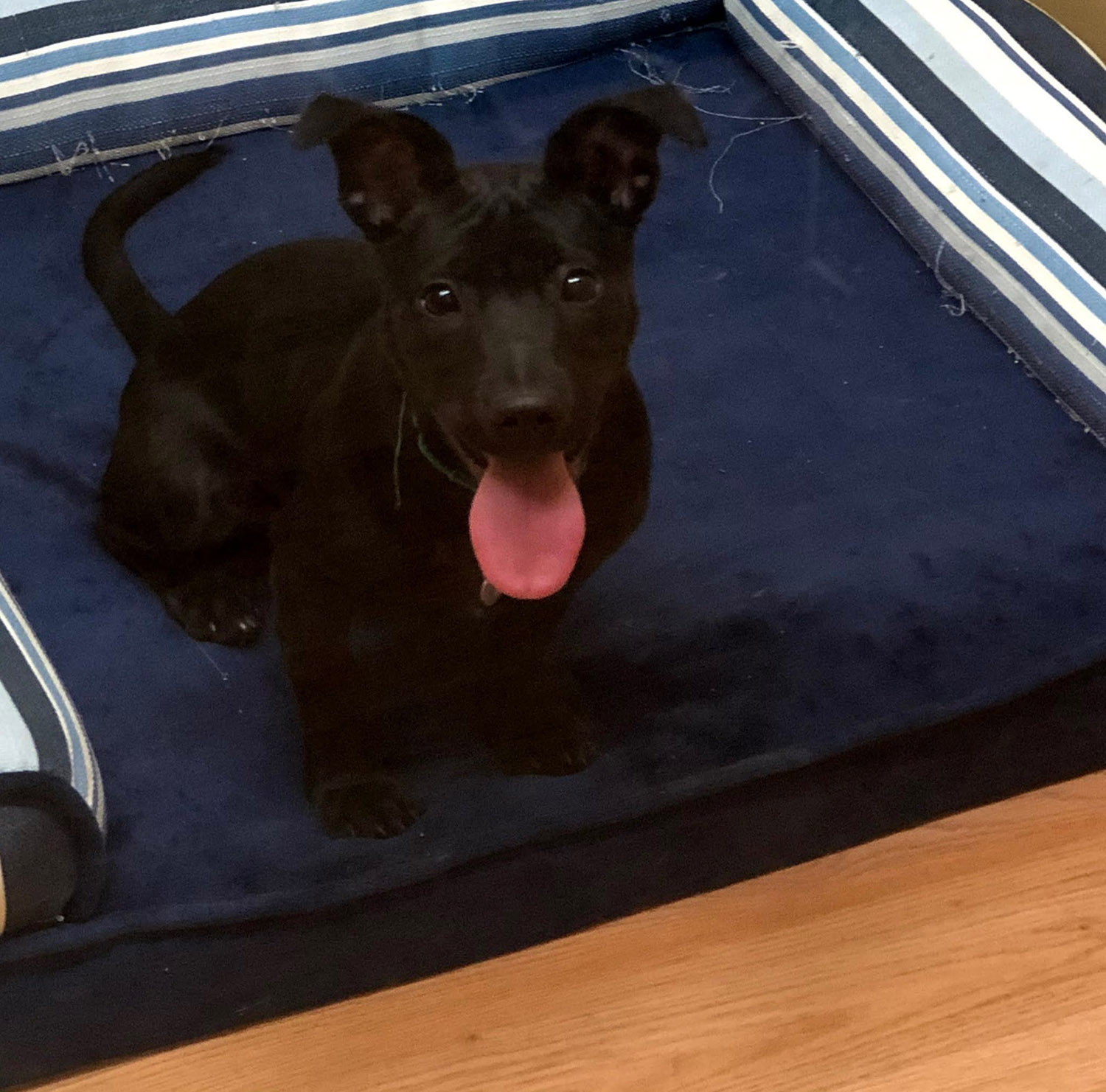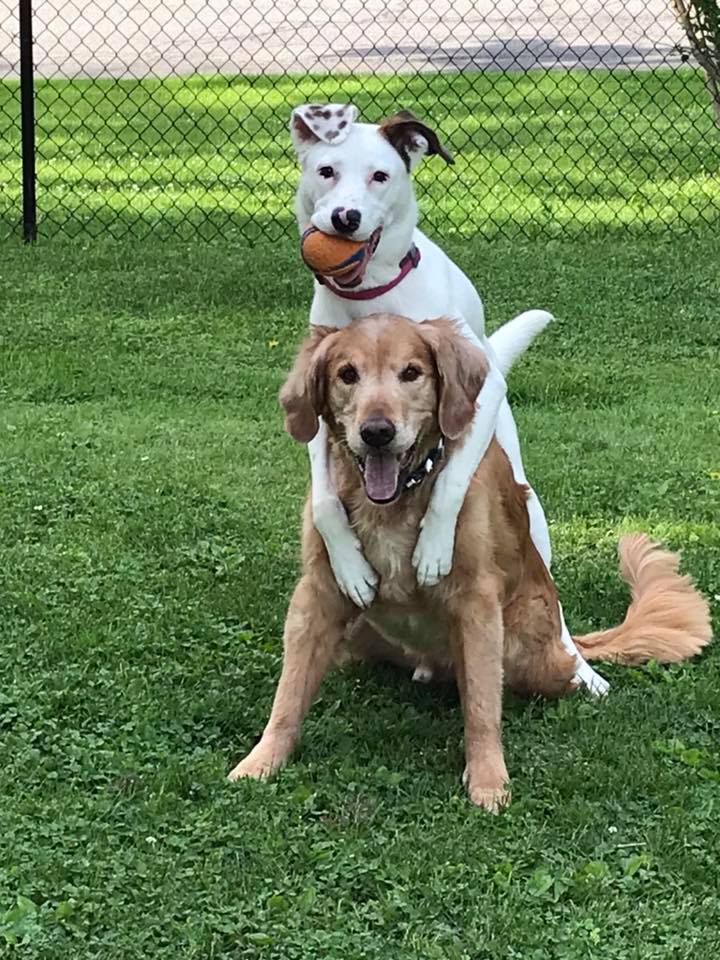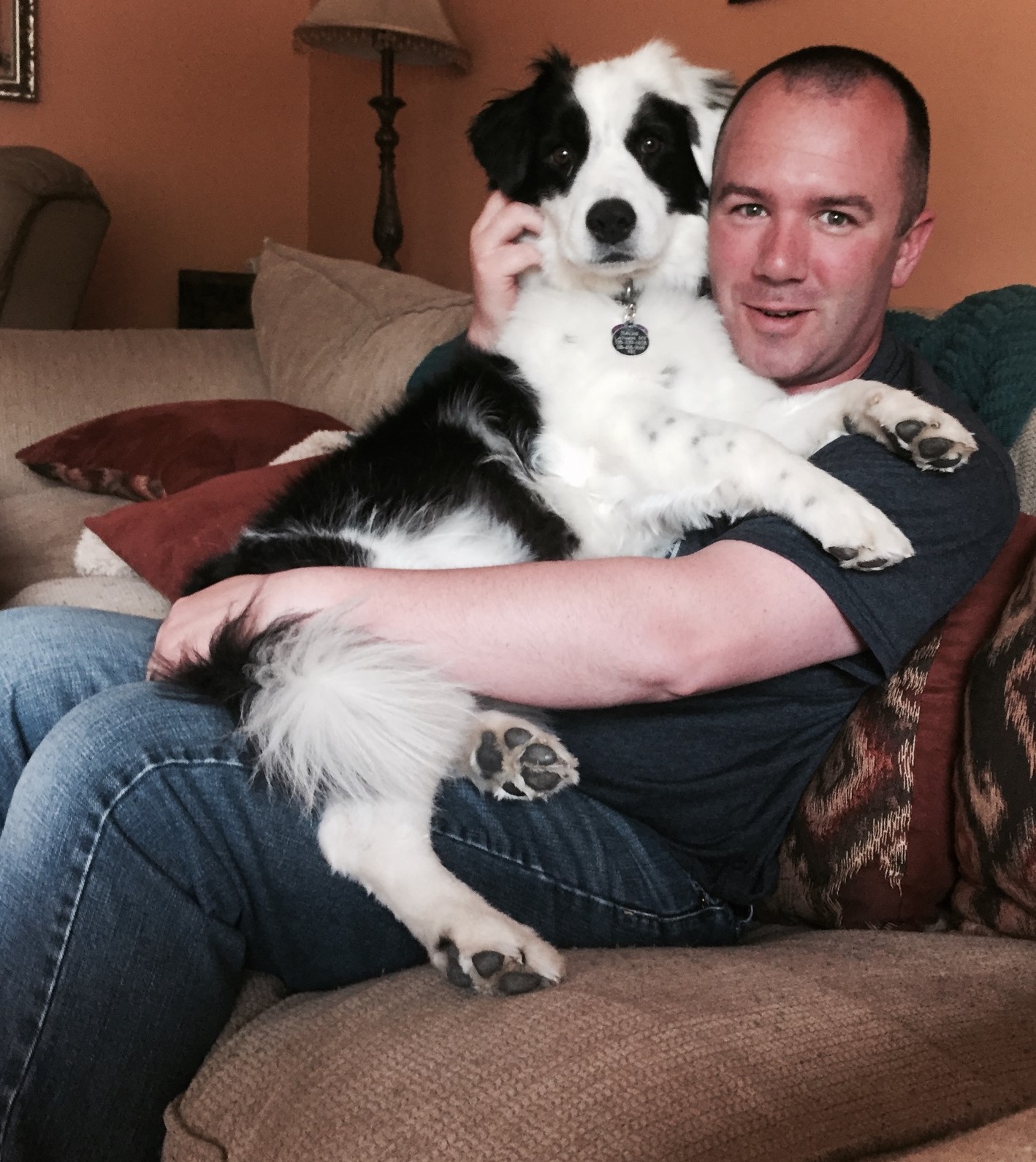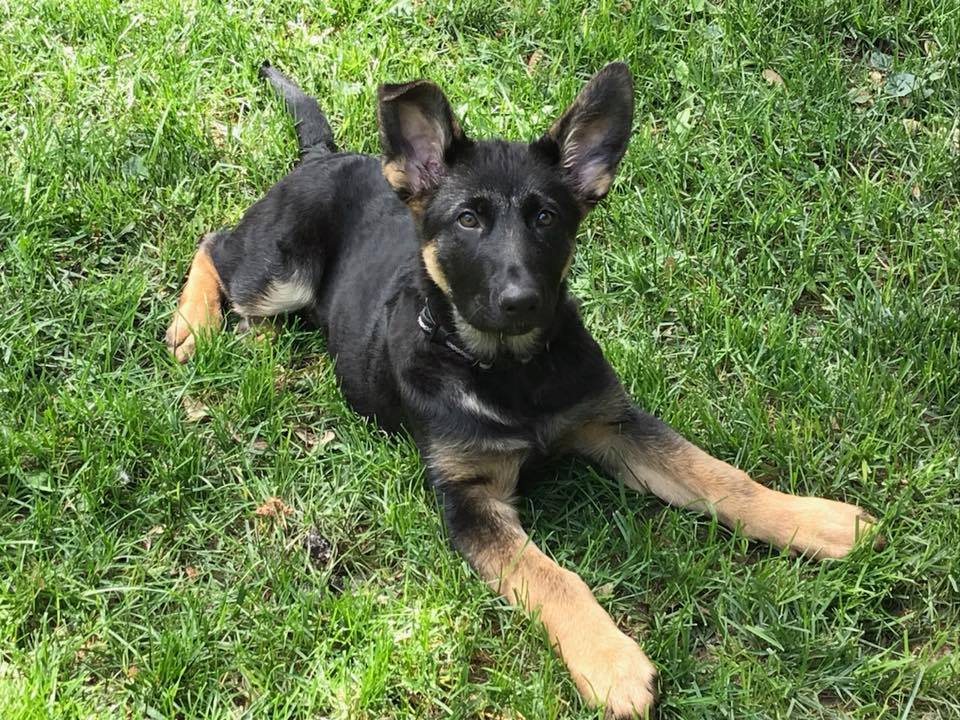 Why Us?
I know from my own experience the feelings when you have to leave your pet home and go on a well deserved vacation. Let me promise you, that with my services your pet will be cared for as if my own. I'm looking to start this business small and see where its destination is. For me, this line of business is not work at all, I truly enjoy it! I want you, my client, to feel completely at ease while you are away so that the best part of your vacation ending, is knowing you are coming home to happy and well loved pet!!