We are Jen and Dan Savage of Must Love Pawz. You are most likely familiar with us already as we have been operating Cody's Cozy Pals for the past year. Although we would like to share with you our story. In May of 2015 we decided to start Must Love Pawz, at the time our dog Nacho, was struggling with liver disease and we knew our days with him were numbered. It was a difficult time because he was diagnosed in 2012 at only two years old and they had no idea how long we would have with him. During this time we realized how much we love animals because every time we would be at another vet appointment, all the other pets made us smile and feel happy. It was clear that if these furry friends can lift our spirits in those difficult times, they must have a special place in our hearts. Therefore, we decided to start the in home pet sitting business. Our business grew significantly over the past four years positioning us for the next chapter. The timing was perfect as Cody hand picked us to take over her business.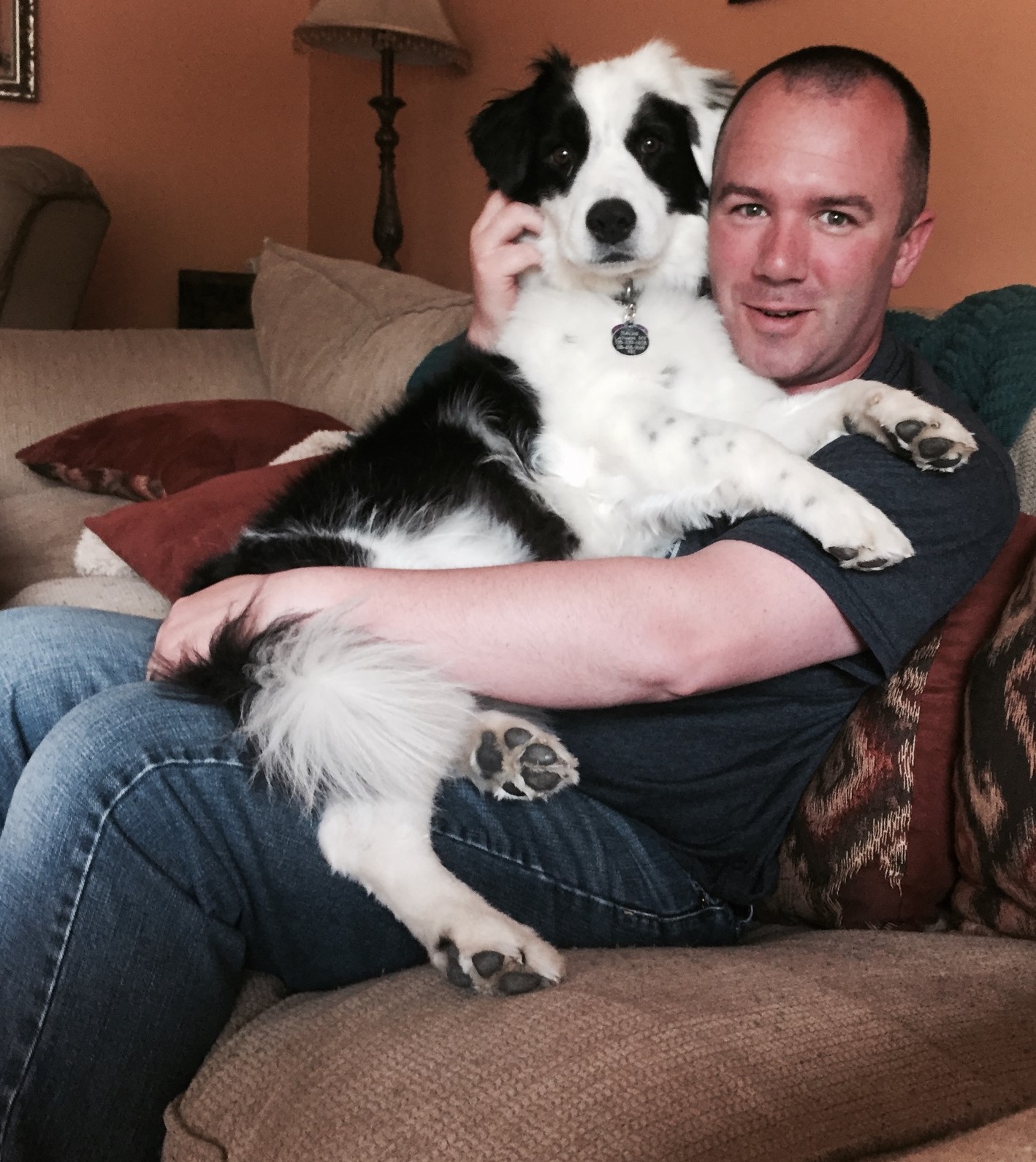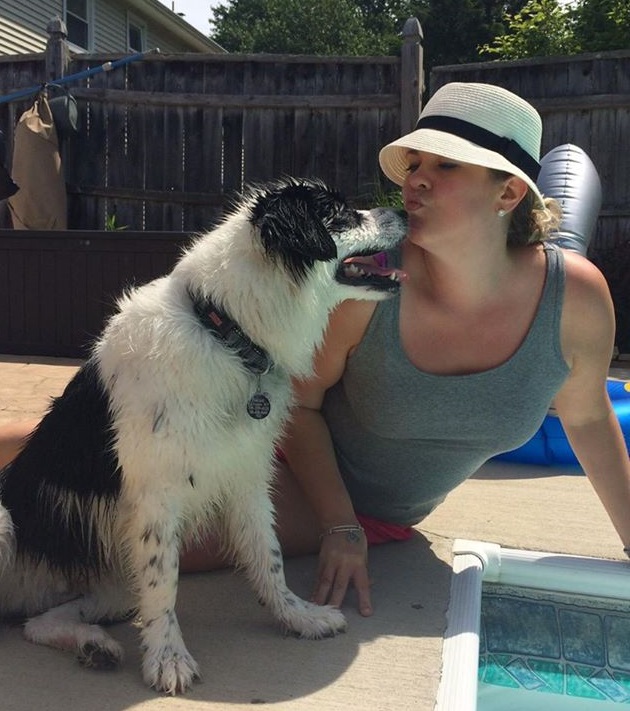 We are excited to let you know that Must Love Pawz now owns CCP, and formally welcome you to the MLP family. Although, we will still continue to use the CCP name through the end of 2019.
Over the past year we have made many internal changes creating a more efficient and effective operation. For instance we have converted 95% of our handwritten paperwork to our web-based Gingr software. We now have personal cubbies that have been built and installed for each room keeping us more organized, and streamlined the feeding process. We now have a more involved hiring process along with a five day training program. These are just a few examples of the changes we have made which allow us to spend more time working with your pets. We would love your feedback and you will be receiving an email requesting you to complete a survey to help us keep improving our services to you.
What this means to you is that, we are able to provide a full service offering to all of our clients as we nowhere in home pet sitting, doggy daycare and a boarding facility. We are a family owned business and we consider every one of your pets part of our family and look forward to continuing to work with you and your pets.