We are excited that you have decided to join our family!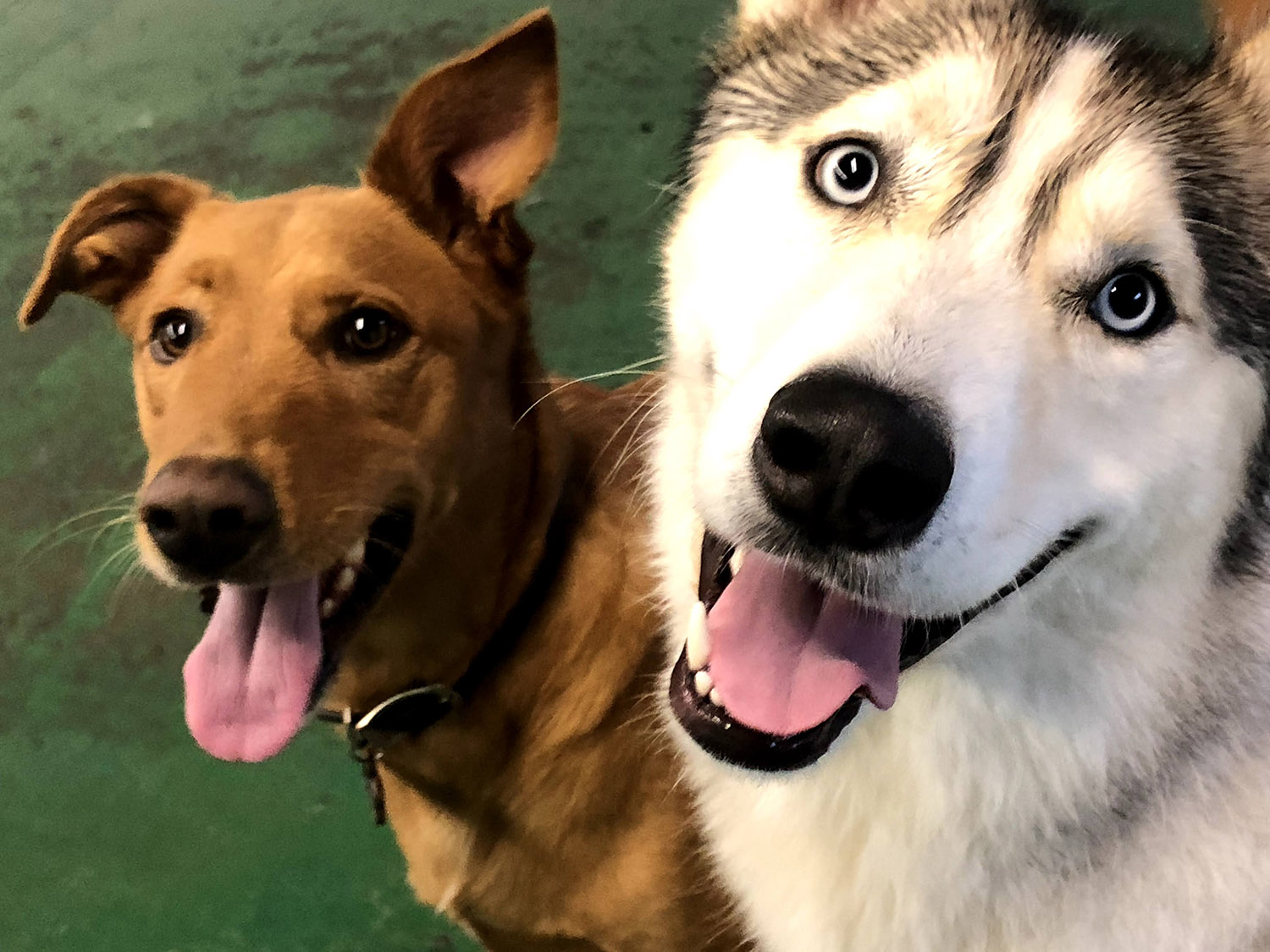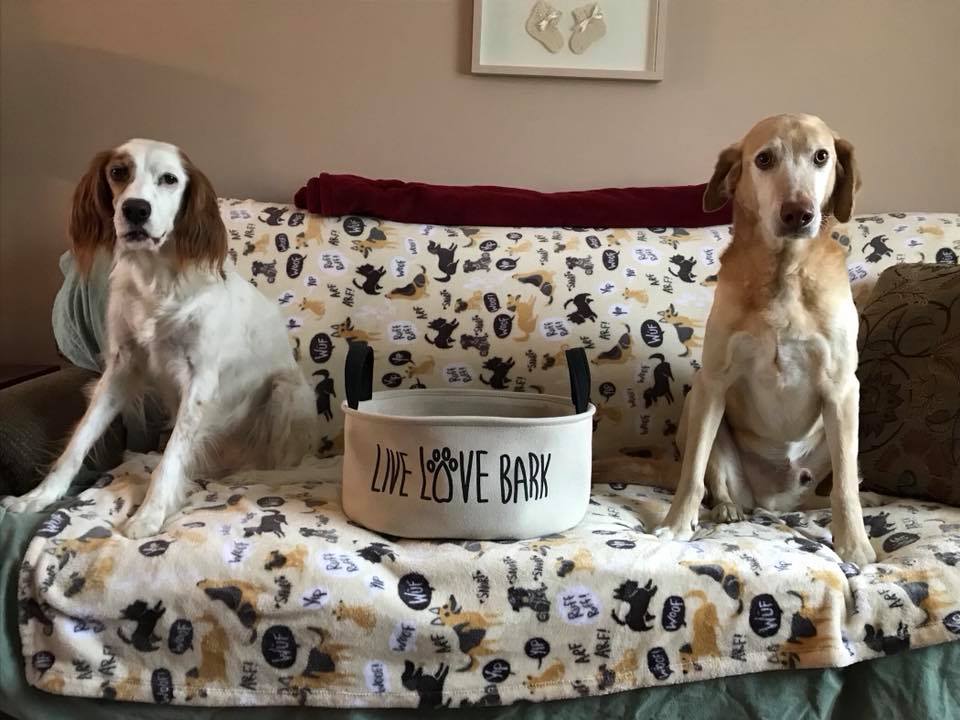 Looking to utilize our daycare or boarding services?
Until further notice we have stopped taking on new clients. We apologize for the inconvenience and look forward to meeting you and your pup in the near future!
As a reminder to our existing clients, all reservations are first come, first served. We may not be able to accomodate last minute bookings.
Please contact us at (518) 786-7257 for any questions or to be added to our waitlist for new clients.
Looking to utilize our in-home pet sitting services?
You can click here to begin setting up your profile.
Once your profile is set up, please contact us at jen.savage@mustlovepawz to set up your complimentary new client meeting where we can become acquainted with each other.
Vaccinations are required for boarding or daycare only and are as follows:
DOGS 
Must have vaccinations:
Strongly encouraged:
Bordetella
Canine Influenza
Flea and tick preventative
Heartworm preventative
CATS
Must have vaccinations:
FVRCP – combination vaccine
Rabies
FeLV – feline leukemia virus