We understand the feeling of leaving your pets behind when you have to go away for work or play. They are part of your family and while in our care, they are a part of our family! That is why we take caring for your pets seriously. We value the trust that you put in us and will do the best we can to help your pet enjoy their time with us.
Crate
1 dog – $31 per day
2 dogs same crate – 20% off – $49.60 per day
Room – 5' x 5' with window in door
1 dog – $40 per day
2 dogs same room – 20% off – $64 per day
Suite – 6' x 7' more private as there is no window
1 dog – $50 per day
2 dogs same suite – 20% off – $80 per day
Have more than 2 dogs, if additional dogs can fit in the accommodation comfortably, each additional dog is 15% off the 1 dog rate and added to the 2 dog rate.
Are your dogs not able to board in the same accomodation, you will receive a 10% discount on accommodation rate.
Half day rates are applicable to all accommodations
Check in after 12:00p – 50% off our regular rate (no daycare or activity included)
Check out before 12:00p – 50% off regular rate
Peak Rates (only on applicable dates)
$5 per pet per day (added to the regular accommodation rates)
Monday – Friday

6:30a – 12:00p and 3:00p – 9:00p

Saturday

7:00a – 11:30a and 6:00p 8:30p

Sunday

9:30 – 12:00p and 6:00p – 8:30p
Holiday Hours:
New Years Day – Sunday hours
Memorial Day – Sunday hours
Independence Day – Sunday hours
Labor Day – Sunday hours
Thanksgiving – closed
Christmas Eve – 6:30am – 6:30pm
Christmas – closed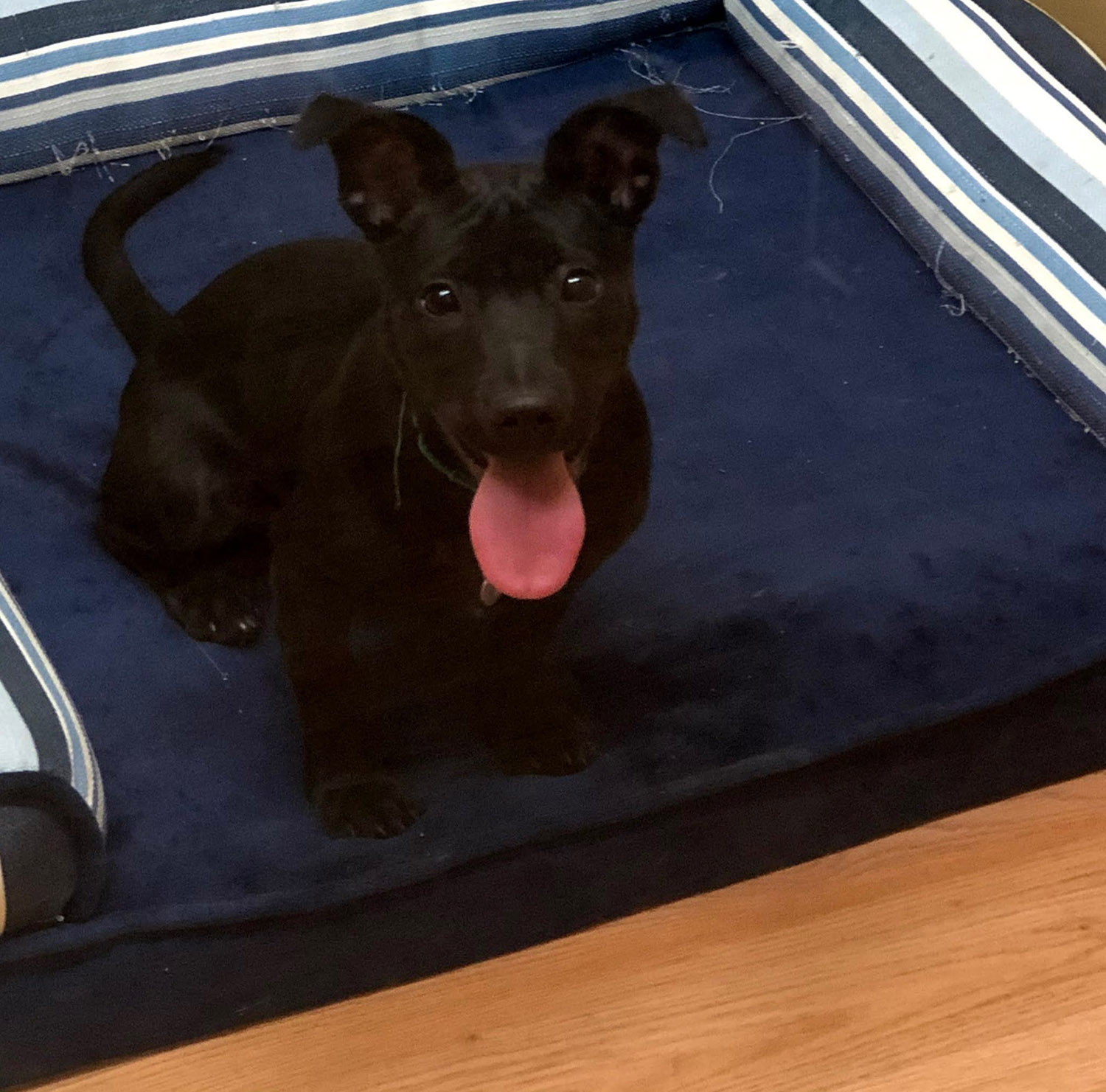 25% deposit required – full refund if canceled 3 days prior to the start date of reservation, after that deposit is forfeited (ex. Reservation starts on Friday, cancel by 8pm on Tuesday = full refund, after that = forfeit deposit)
Included in your dogs stay:
Up to three meals per day.  Approximate feeding times – Breakfast 6-7am – Lunch 11-12pm – Dinner 4-5 pm
Medication – our staff administers meds – if it takes us longer than 5 minutes, $8 fee applies
Taken out for potty at least 4 times everyday
Dog Daycare program (click to see Dog Daycare program)
Extra Services are available to add on to any day
Please Bring:
Your dogs food (we're able to serve raw food diets and have on site refrigerators)
Treats that your dog likes
Medications that your dog needs (even if they are an as needed medication)
Bedding if your dog is used to it (if safe to have unsupervised)
2 toys that are their favorite (if safe to have unsupervised)
DO NOT bring bowls, we have lots of them
Must have vaccinations:
Strongly encourage:
Bordetella

Canine Influenza

Flea and tick preventative

Heartworm preventative